8 tags
6 tags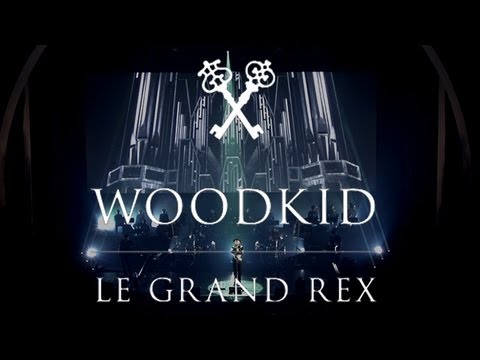 4 tags
Watch
Some amazing street art in George Town, Penang by the Lithuanian artist, Ernest Zacharevic. Enjoy! "Little Boy with Pet Dinosaur" Mural, Ah Quee Street, George Town, Penang "Little Girl in Blue" Mural, Muntri Street, George Town, Penang "Boy on a Bike" Mural, Ah Quee Street, George Town, Penang Ernest Zacharevic paints Penang, Muntri Street
4 tags
4 tags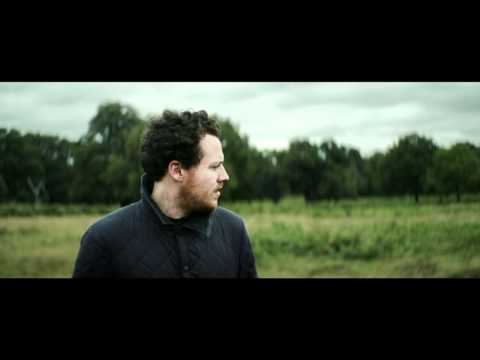 3 tags
3 tags
6 tags
4 tags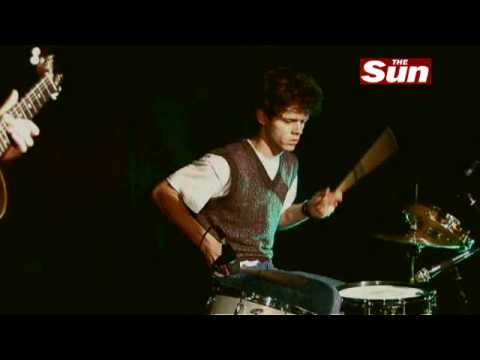 7 tags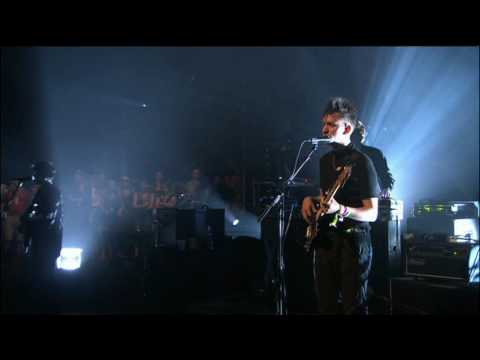 4 tags
Watch
Treat your ears right. Listen to this track.
7 tags
4 tags
4 tags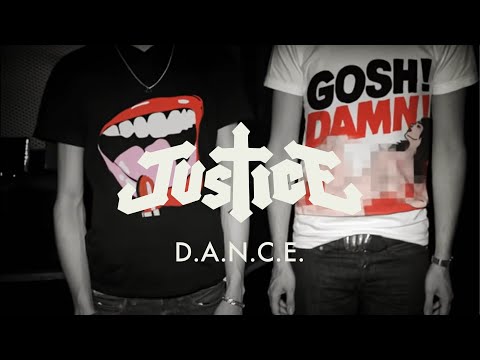 14 tags
2 tags
Haydarpaşa kapanıyor
thelastdaysofgravity: 100 yıllık rayların arasına kendi anılarımızı dizdik. adapazarı ekspresi'nin tıkırtılı gürültüsüne kendi kahkahalarımızı katıştırdık. güzelli çirkinli manzarasına birbirimize bakışlarımızı ekledik. altıyı yirmi dört geçe binerdin trene ve sekize beş kala mutluluğun sesini duyardım. düt düüüüüüt… sarılmaların kokusu dolardı gara ve sevgilerin çarpışmasının sesleri. şimdi?...
3 tags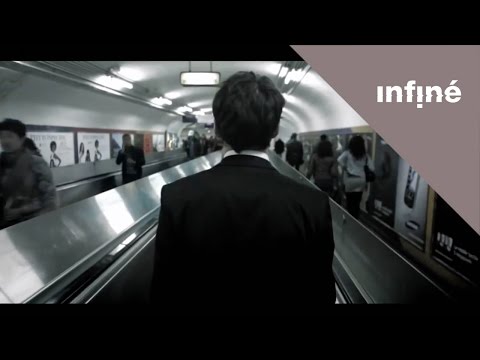 4 tags
6 tags
Post-apocalyptic Monday
About the title and its meaning:  I was supposed to write this post about 2 or 3 weeks ago, but never had the time to. The idea was to write a little bit about the post-apocalyptic situation, may it be after a global catastrophe like a disease or earthquakes, or a huge economic crisis or an unrealistic chance of a zombie-invasion. But today I felt like writing, I tried to put some order into my...
2 tags
4 tags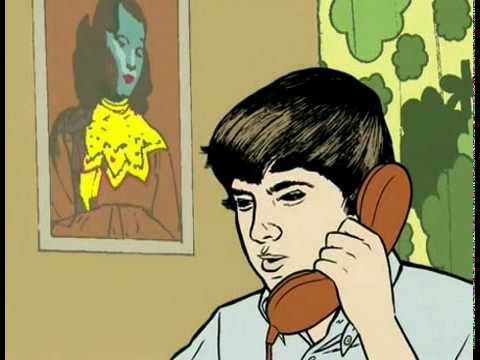 5 tags
Mnemaniacs Ep. IV: A New Blog
*Cue Star Wars Opening Theme* So Philipp and I decided to start this blog when I was over in Vienna, 2 weeks ago now. For a couple of days, we struggled to come up with a good name that would be suitable for whatever-it-is-we-would-intend-to-blog-about (which we decided to be exactly whatever we can think of sharing) and finally ended up with a name: 'mnemonics', after meticulous efforts-...